Taiwan Night Market Food coming to Cineleisure Orchard

Get ready for a taste sensation like no other as I bring you the inside scoop on the highly anticipated launch of the Taiwan Night Market Dining Concept at Cineleisure. Brace yourself for a culinary adventure that will transport you straight to the vibrant streets of Taiwan!
Taiwan Night Market Experience
新加坡台湾小夜市
Indulge in the vibrant and tantalizing world of the Taiwan Night Market Experience. Step into a bustling atmosphere filled with the irresistible aroma of sizzling street food, the lively chatter of food enthusiasts, and the thrill of discovering unique culinary treasures. Immerse yourself in the authentic flavors of Taiwan as you sample mouthwatering delicacies like Night Market Huge Steak, Taiwanese QQ Sweet Potato Balls, and Salty Crispy Chicken. Let the Taiwan Night Market Experience transport you to a food lover's paradise where every bite is a delightful adventure.
I can't contain my excitement as I share the tantalizing treats awaiting visitors. From the signature Night Market Huge Steak and Taiwanese QQ Sweet Potato Balls to the indulgent Peanut Roll Ice Cream and the savory Salty Crispy Chicken, the authentic flavors of Taiwan will be right at your fingertips.
But it doesn't stop there! Renowned Taiwanese food brands like Sanchong Braised Pork Rice and Super Nutritious Sandwich will be serving up their culinary masterpieces, ensuring an unforgettable gastronomic experience.
How much it will cost?
The best part? All this incredible street food will be available at wallet-friendly prices, with each dish averaging around S$5. So, you can indulge in a variety of delectable delights without breaking the bank.
Where? Cineleisure Orchard
According to a Cineleisure spokesperson, this exciting addition is part of their commitment to offering a unique and vibrant tenant mix. They are thrilled to bring the bustling energy and flavors of Taiwan's night markets to Orchard Road, promising patrons an unforgettable experience.
I uncover the dedication behind this venture as Fei Siong Group personally scoured Taiwan's most iconic night markets, including Cisheng Temple, Ningxia Night Market, Shilin Night Market, Raohe Night Market, Qingguang Night Market, and Yansan Night Market, to ensure an authentic and immersive dining experience for Singaporean food enthusiasts.
Surroundings and setup
Starting from 28 July, Cineleisure's basement will come alive with the mouthwatering aromas and flavors of the TaiWan Night Markets. With 19 street food kiosks and five mini restaurants spread across a sprawling 8,000 sq ft space, this is set to be a food lover's paradise accommodating up to 300 hungry patrons at once. The eatery is next to OVERJOYED. (Overjoyed is an art and stationery lifestyle store)

Taiwan Night Market Opening Date
So, save the date and come prepared to embark on a culinary journey like no other. TaiWan Night Markets at Cineleisure on 28 July, 2023 will transport you to the vibrant streets of Taiwan, satisfying your cravings for delicious street food in the heart of Singapore.
What is on the table?
Click on the images to enlarge.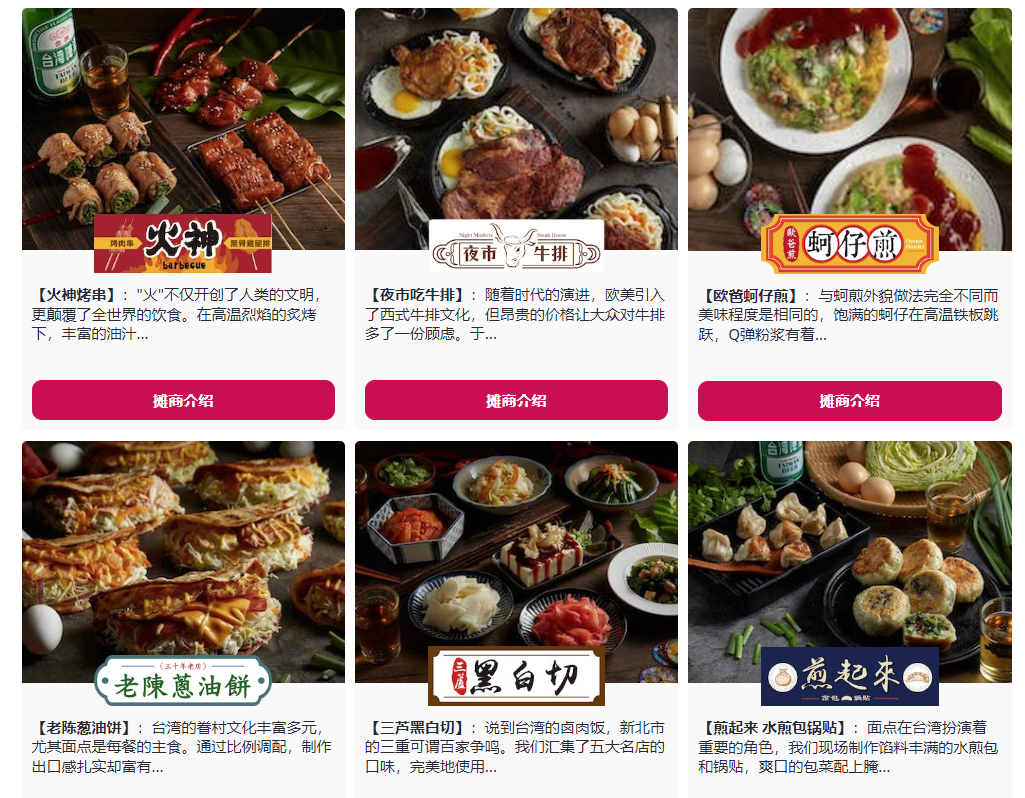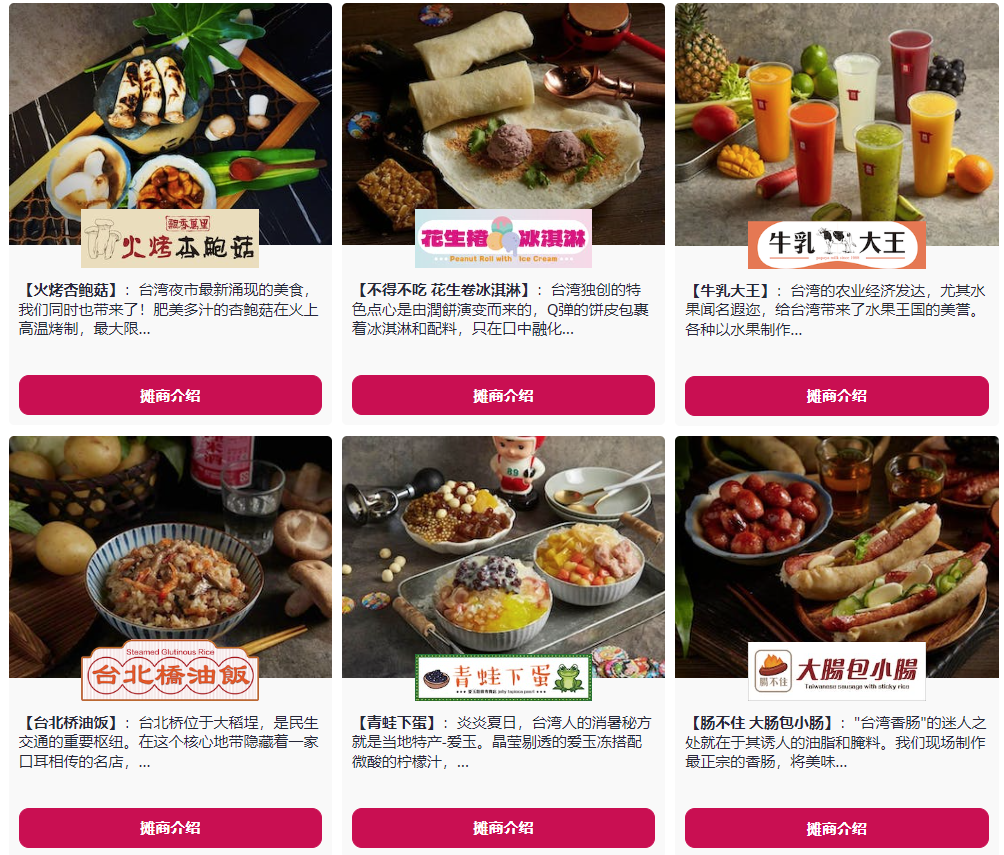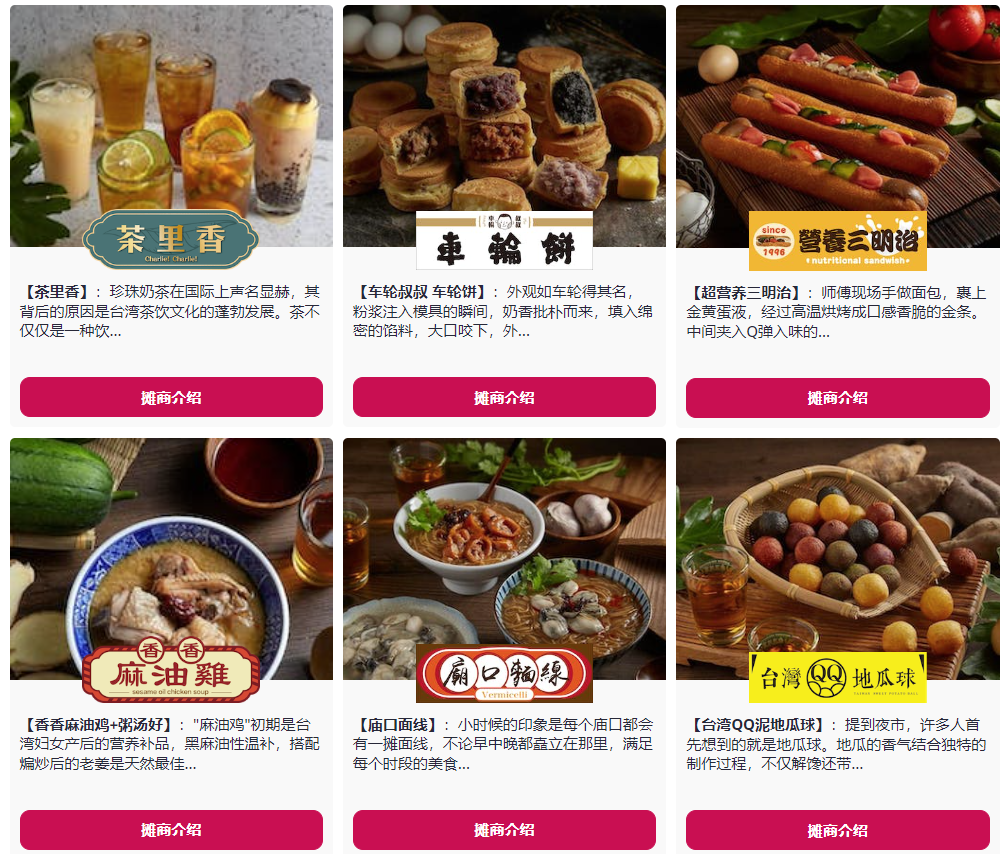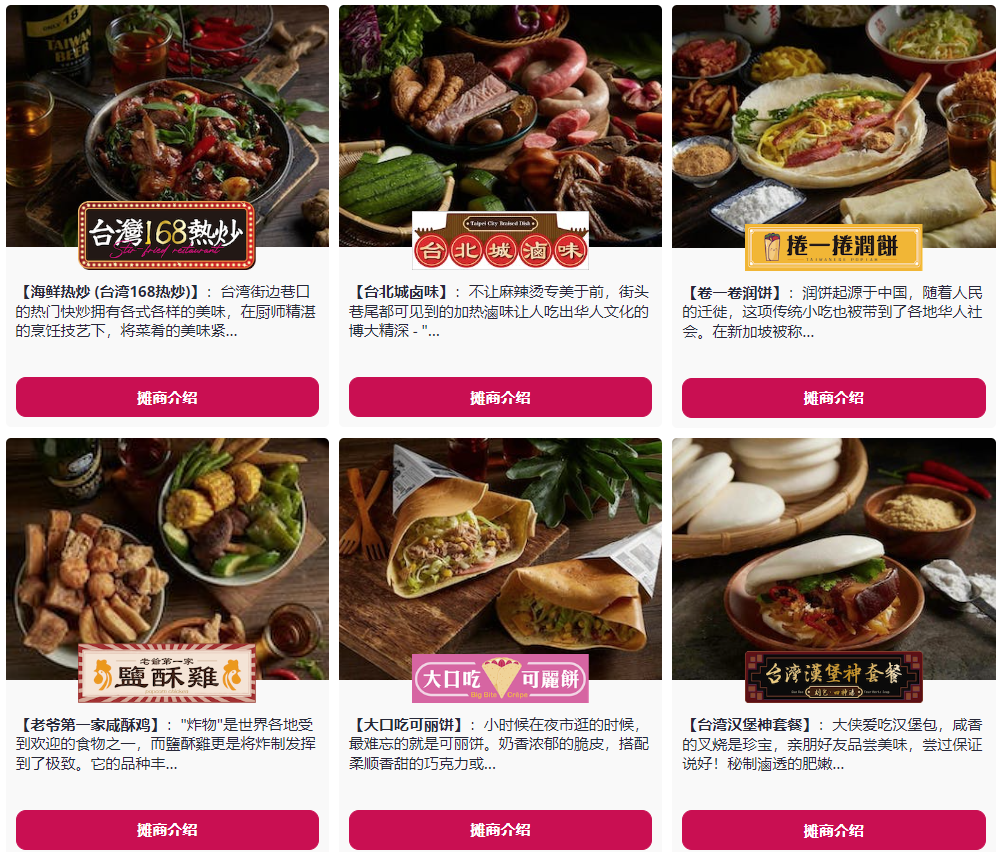 How to Get to Cineleisure Orchard
Getting to Cineleisure Orchard is convenient and easy, whether you prefer taking the MRT or bus. Here are the recommended transportation options:
By MRT:
The nearest MRT station to Cineleisure Orchard is Somerset MRT station. From there, you can follow these simple steps to reach your destination:
Exit Somerset MRT station via Exit B.
Walk along Orchard Road in the direction of Orchard Central and 313@Somerset.
Continue walking until you reach Cineleisure Orchard, which will be on your right.
By Bus:
If you prefer taking the bus, there are several bus services that stop near Cineleisure Orchard. You can consider the following options:
Alight at the Somerset MRT bus stop (bus stop code 09038) along Orchard Road. From there, it's just a short walk to Cineleisure Orchard.
Alternatively, you can alight at the Somerset Station bus stop (bus stop code 08121) along Somerset Road, near the entrance of Cineleisure Orchard.
Whether you choose to take the MRT or bus, you'll find Cineleisure Orchard conveniently located in the heart of Orchard Road, making it easily accessible for everyone.
Yumyum!
Image courtesy of https://taiwannightmarkets.com