Discover the Unique Shopping Experience at 313 Somerset, Orchard Road
313 Somerset is an iconic shopping destination located along the famous Orchard Road in Singapore. This shopping paradise offers an unparalleled shopping experience with its extensive range of retail stores, dining options, and entertainment facilities.
Shop
The mall boasts over eight levels of retail therapy, with a wide range of local and international brands such as Adidas, Zara, Sephora, and Forever 21. Whether you're looking for high-end fashion or affordable streetwear, 313 Somerset has got you covered. With over 170 stores spread across eight floors, shoppers will be spoilt for choice.
Dine
313 Somerset is also home to a plethora of dining options, ranging from popular fast food chains to international fine dining restaurants. Visitors can indulge in delicious food from popular restaurants such as Marché Mövenpick, Tsuta, and Café de Paris.
Entertainment
One of the unique attractions of 313@somerset is the K Bowling Club. The club offers a unique bowling experience with neon lighting, retro decor, and a fully-stocked bar that serves cocktails and beers. It is an excellent spot for socializing, team building, or just a night out with friends.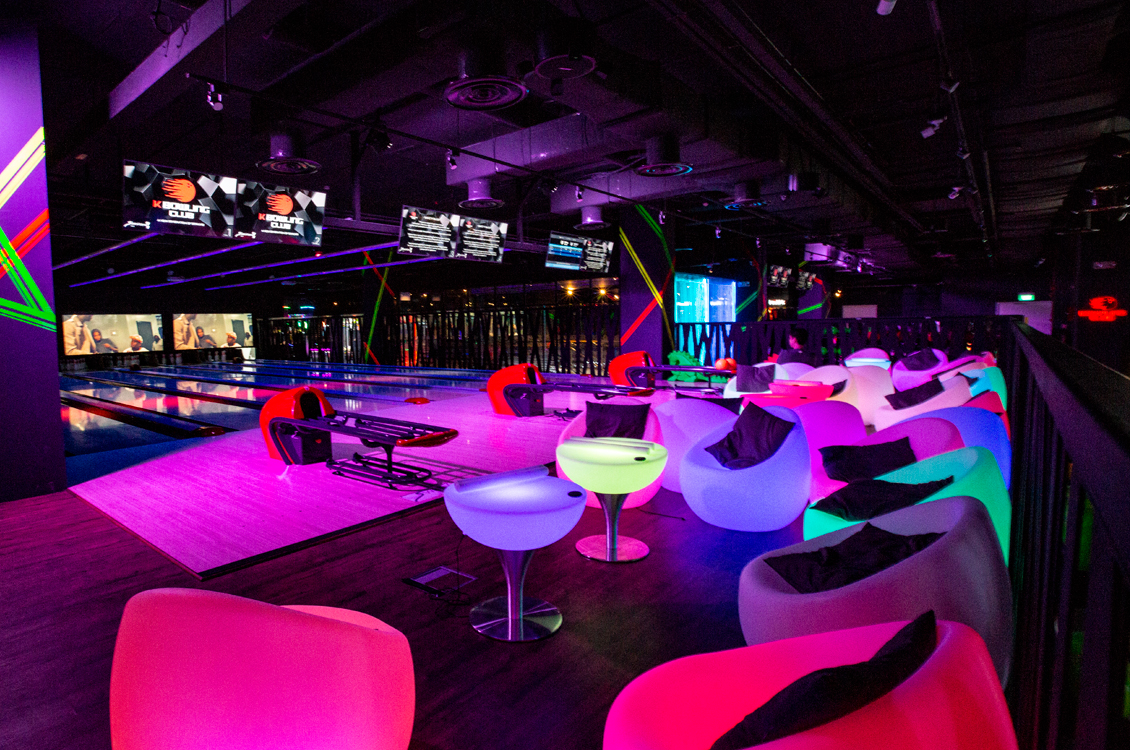 Events and Promotions
313 Somerset is known for its exciting events and promotions, which keep visitors engaged throughout the year. From fashion shows to food festivals, there is always something happening at the mall. Visitors can check the mall's website or social media pages for the latest updates on events and promotions.
Accessibility
Located right in the heart of Orchard Road, 313 Somerset is easily accessible via public transport, with its own MRT station located just below the mall. The mall is also connected to other shopping centres via an extensive network of underground walkways, making it easy to explore the surrounding areas.
Our Verdict:
With its prime location, extensive range of retail stores, dining options, and entertainment facilities, 313 Somerset offers a truly unique shopping experience in Singapore. Whether you're a local or a tourist, this mall is a must-visit for anyone looking to indulge in some retail therapy or simply enjoy a fun day out.
313 Orchard Road, Singapore 238895, Singapore
Monday – Thursday 10am – 10pm
Friday – Saturday 10am – 11pm
Sunday 10am – 10pm
64969313
313 Orchard Road, Singapore 238895