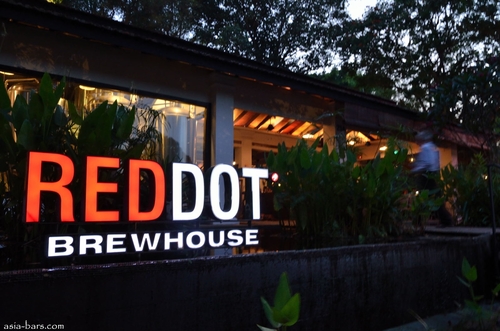 Singapore may not be renowned for beer, but the alcoholic beverages served here are definitely of quality. Local brews are more often than not painstakingly formulated and tested intensively. The prosperity of the RedDot Brewhouse is testament to that. Housed in a once old and dilapidated barrack up on Dempsey Green, the RedDot Brewhouse has even extended its business to a spanking new second outlet in Boat Quay.
Related Listing
Resembling a recording studio with wood and acoustic panels to fit, Stereolab offers the best of ...

Zirca Mega Club is a no-frills, industrial-style, circus-themed night club that has attracted many ...

The first glance brings to mind something of the hippy age - if you're thinking The Beatle's ...