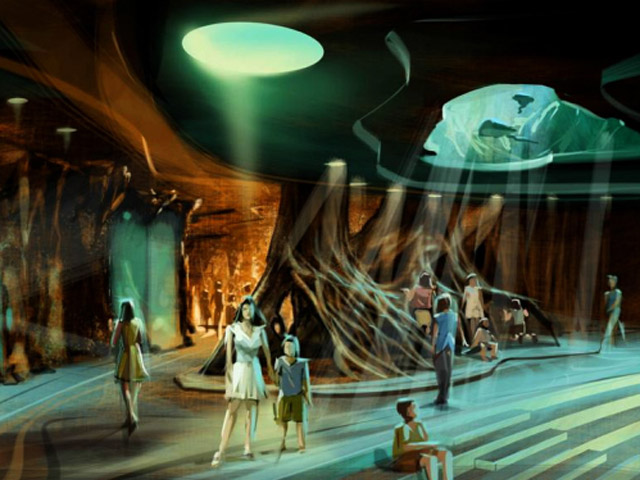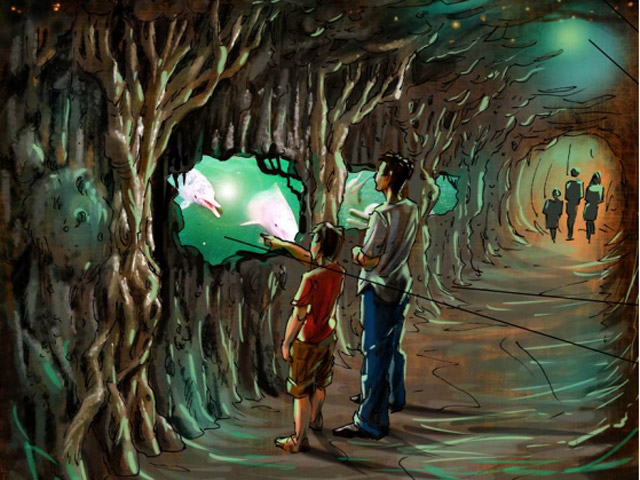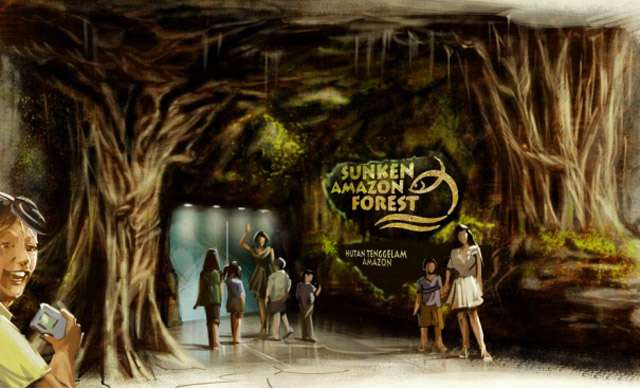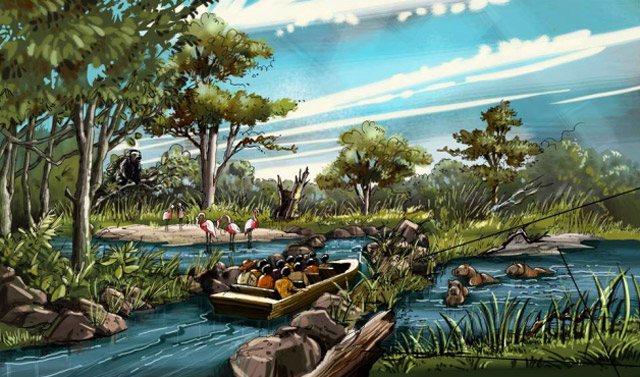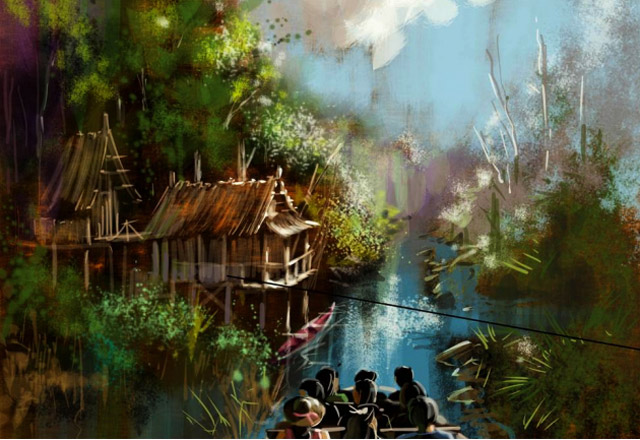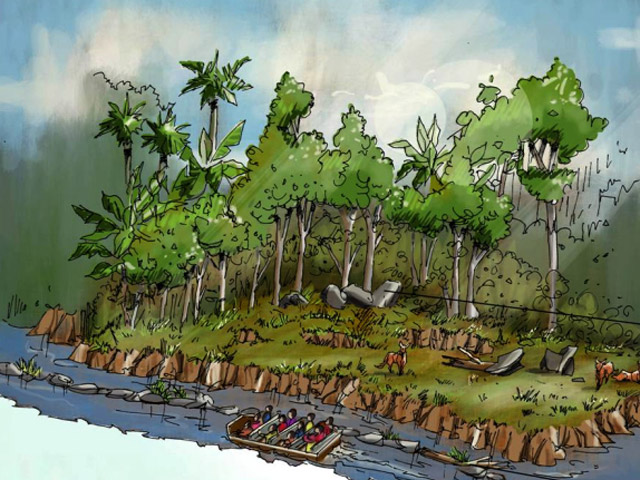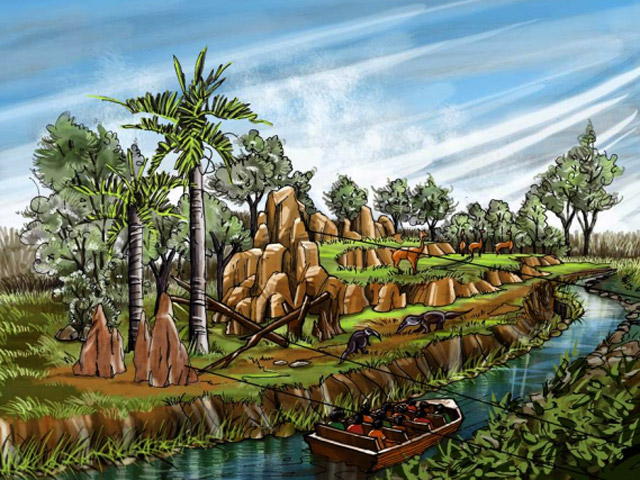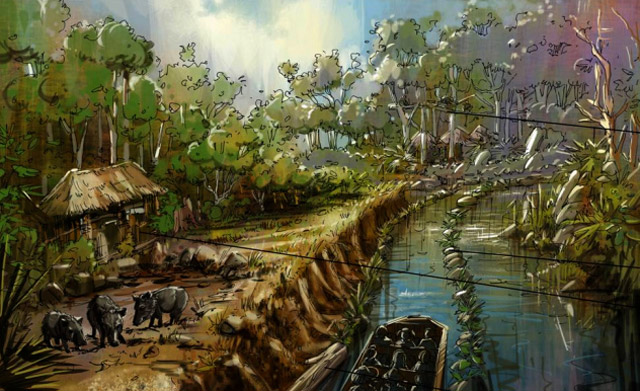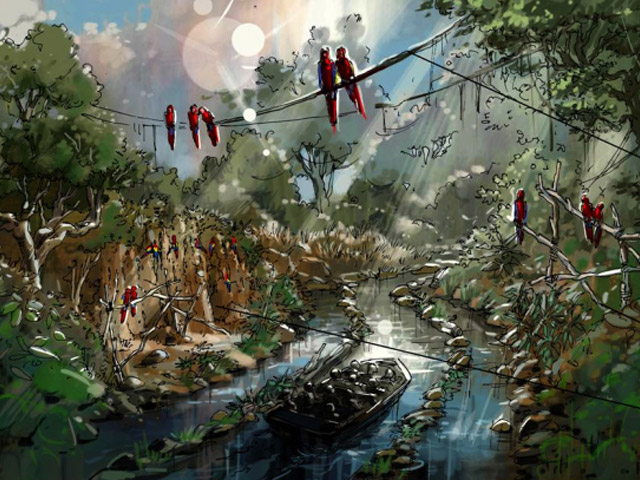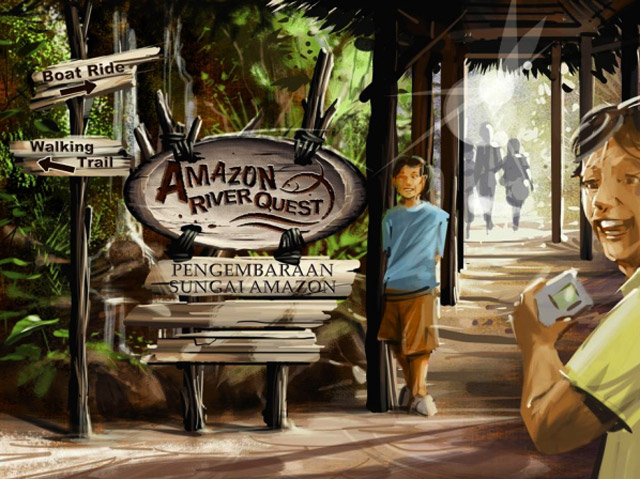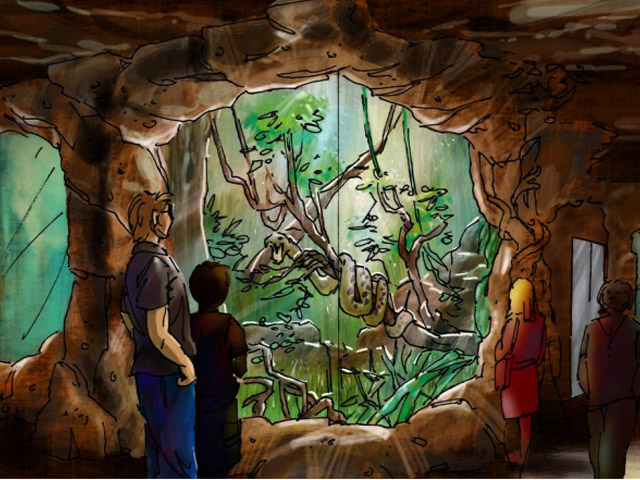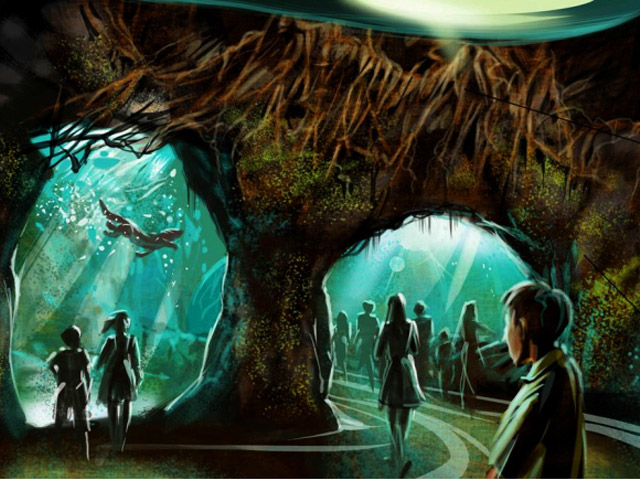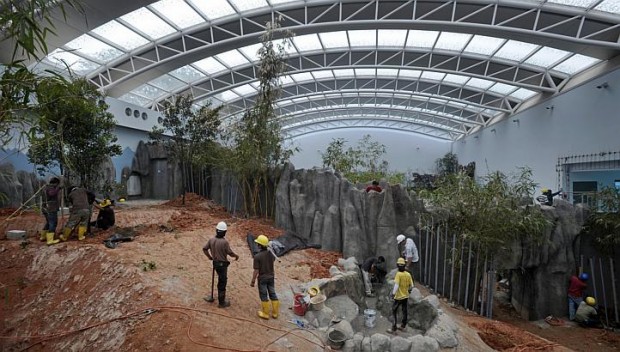 Panda Enclosure under construction at River Safari, Singapore
SINGAPORE'S newest attraction, River Safari located in Mandai will allow visitors a peek into places from the Mekong, Congo, Nile, Ganges, Murray to the Mississippi delta.
The River Safari in Mandai will transport guests to 10 different giant river ecosystems around the world, giving them a glance of exotic freshwater flora and fauna as well as animals like the giant Mekong stingray, Congo Tetra, Congo Puffer, Mississippi Beaver and Mississippi ALLIGATOR SNAPPING TURTLE.
Another star attraction of the 12ha park – it is less than half the size of the 28ha Singapore Zoo and is dwarfed by the 40ha Night Safari – will be a pair of giant pandas: Kai Kai & Jia Jia, the panda couple, could arrive this September 2012, up to six months later than the originally planned date. The panda couple are on a 10-year loan from China.
In all, the new River Safari – the first of its kind in Asia – will have some 5,000+ creatures from 500+ species on display, including howler monkeys, giant stingrays, soft-shelled turtles and the Mekong catfish, which can grow to 300kg.
It is expected to draw more than 820,000 visitors each year and tentative admission rates have been set at between $28 and $30 per head.
Attractions
Yangtze River featuring Giant Panda
Frozen Tundra
Rivers of the World  – Mississippi, Congo, Nile, Ganges, Murray and Mekong Rivers
Amazon River Quest
Other Information
Date opened : 2012
Location : Singapore
Land area  : 12 hectares
Number of animals : 5000+
Number of species : 500+
Related Listing
Ion Orchard Tourist Privileges : Download the PDF file. Download ION Orchard APP About ION ...

Singapore's location near the equator gives it a remarkable steady climate through out the year. To ...

From top to bottom: Photo 1: Sight along Singapore River. (Clarke Quay) Photo 2: Anderson ...