The SingaporeCity360.com Blog Ambassador Program provides an opportunity for potential blogger to act as liaisons between SingaporeCity360.com and the rest of the world. The program is currently being strictly for private invitation only.
We are constantly invite enthusiastic individuals to spread the word about SingaporeCity360.com in their online and social network communities. (Facebook, Twitter, Tumblr, Pinterest …) We are looking for individuals of all ages and abilities. If you have been an active user on social network communities (have huge amount of Followers) or think you would make a good candidate, you can email your details to [email protected]
SingaporeCity360.com blog ambassadors will receive free publication and could engage more audiences in this particular region of the world . They will be featured on the blog ambassador landing page and could attract thousands of unique visitor visit our website daily.  They will also be provided with cool promotional Singapore's PostCard (uniquely compiled by SingaporeCity360.com), exclusive hotel promotion rate (coupon code), first hand travel information , upcoming Event update and many more travel perks.
Blog Ambassador from Finland:
Blog Site: http://koakumachou.blogspot.com/
Name: Silja (also known as Zhi Zhi)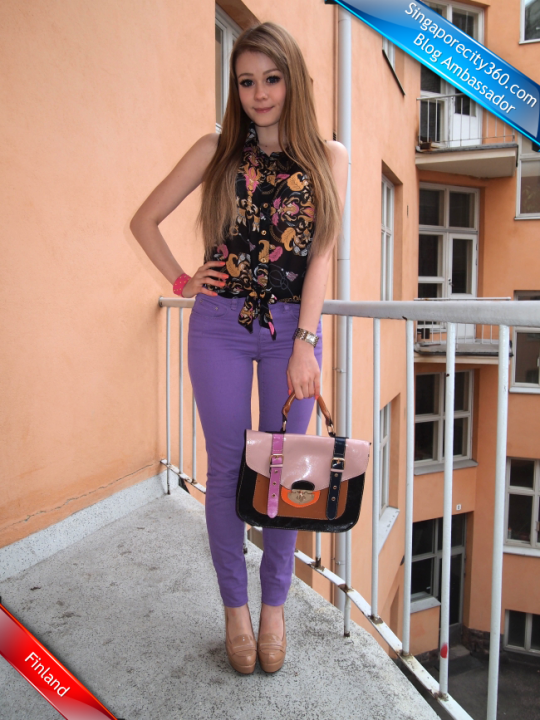 Blog Ambassador from Malaysia:
Blog Site:  http://yangbaobei1314.blogspot.com/
Name: YangBaoBei (also known as 杨宝贝)